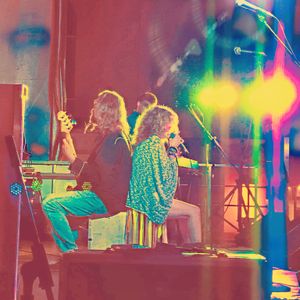 About
The Ashley Lynn Experience is a GREAT time country, rock and variety band perfect for festivals, weddings, corporate events, private clubs, wineries, etc. and is even flexible enough to play in smaller formats (duo, trio or four-piece) for restaurants and dining.  
Boots, pumps, jeans or gowns... we will make your event fun, relevant and memorable.
We specialize in variety.
No two shows are exactly the same and we will customize a song list especially for you.
We literally perform many, many genres of music - everything from Country to Classic Rock to Motown to R&B etc., and we always play to each audience and energy level.
Want an entire evening of country music?             yep - we can do that.
Want an entire evening of classic rock??              yep - we can do that.
Want your guests to dance???                           you guessed it - we do that too!
Ashley brings the energy and can engage your group to move.  
We have a growing list of "home bars" and many public festivals and events to make it easy to see us in action.  
Check our calendar & Facebook page to keep up to date with our schedule.  
Stop in, say hi.  
We'd love to meet you....